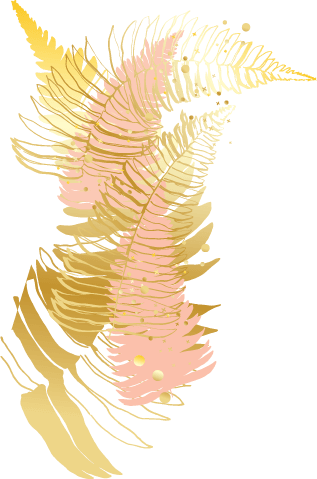 We believe in a wiser, kinder workplace where people can express their natural beingness. It's important to show up authentically, be responsible for your thoughts and emotions, and communicate professionally, even under pressure. We teach you how.
Business works better when people aren't robots
In the new business era, people are seen, heard and valued. We help humanize corporate culture and show you how to: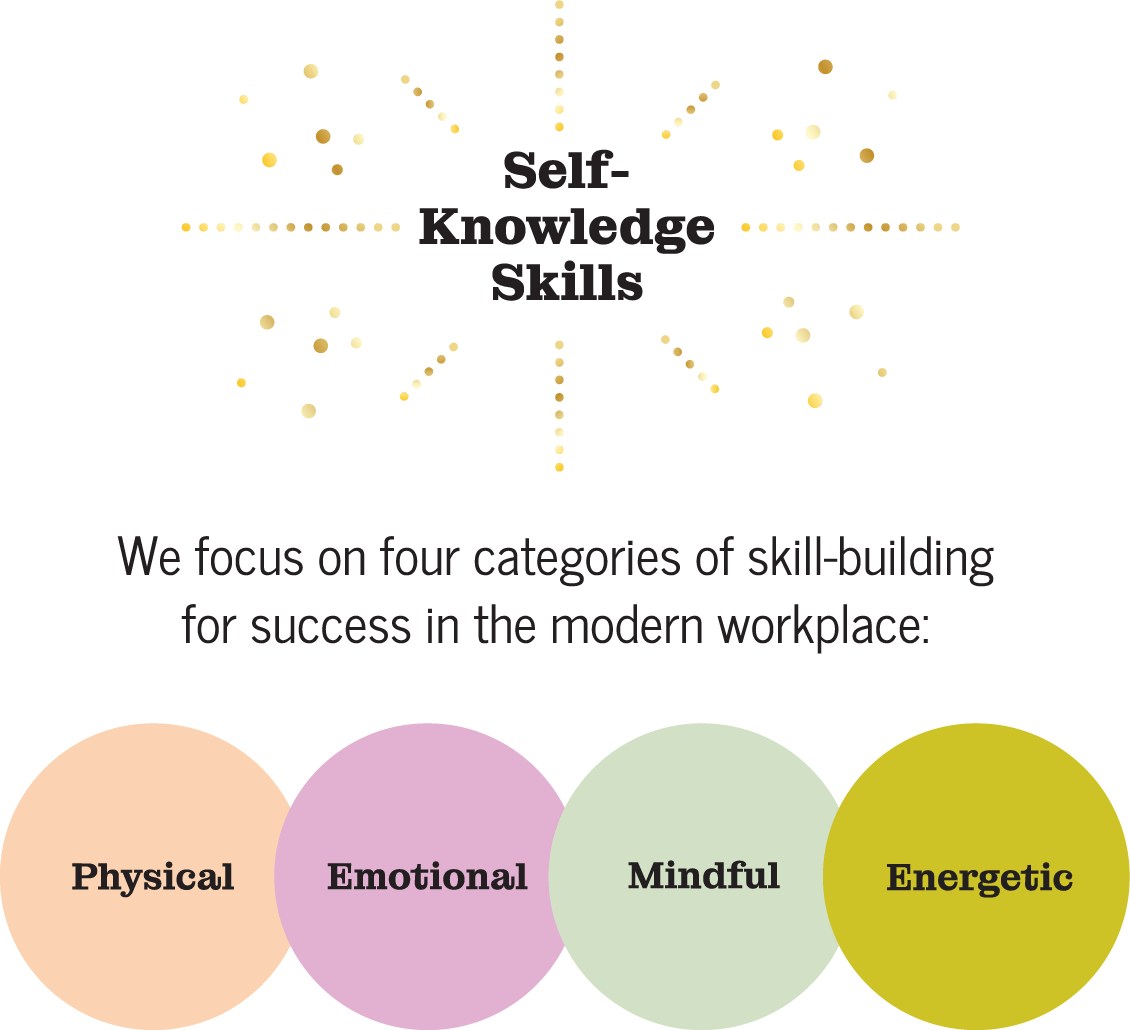 Individual Sessions & Programs
Fast track personal development to bring ease and flow to your work day.
Team Workshops & Off-Sites
Establish true team cohesion to gain leading-edge advantage.
Rest Retreats
Let go of busy culture, deeply rest and restore. Return recharged and in a positive mindset.
Research & Talks
Better understand real workplace experiences and tackle them with applicable solutions.
Address the root causes undermining your team's productivity
We'll take your team through a transformative process:
Grow your team's potential
As a team leader, working with Courageous Being helped me navigate several challenging transitions that impacted both my individual situation as a senior leader and the team's priorities and goals. They helped remind me of my purpose and individual gifts so I could better support the needs of my team, allowing us to shift dynamics and overcome the challenges.
H.F. : financial services professional
Effective methods you can invisibly use in the moment, in any work situation
We'll teach you how to transform your work day:
Success follows when you self-align
When I was feeling lost, vulnerable, stuck and unsure how to make a change, Courageous Being was the first place I reached out to for help. From the first conversation, my life quite literally changed. They helped me realize my power as a woman and human being in a way that I had never fully grasped until then.
M.P. : financial services professional
What we mean by Women+
Women, LGBTQIA+, BIPOC & our allies
We center on issues commonly faced by women in the workplace and are inclusive of anyone who feels under-represented or faces biases, and is open to looking deep and clearing their roadblocks. Male allies committed to creating parity are always welcome.
Monday Momentum + Ask Agnes
Sign up for weekly Courageous Being messages to give momentum to your workdays. Check out "Ask Agnes," a column where we address real women's questions about workplace situations with practical, down-to-earth answers.
Want to ask Agnes a question?
Sign up for our newsletter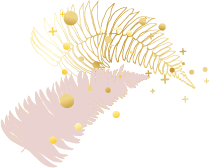 CB Blog
Real topics for real women+ in business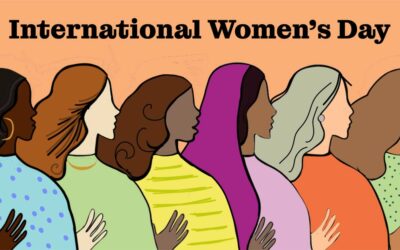 Welcome to Courageous Being, a new conscious leadership center for women+ in business. We are intentionally opening doors on March 8th, the day dedicated to honoring the achievements of women and promoting women's rights.
Equity for women everywhere
We support ZanaAfrica, a nonprofit organization that equips girls with the tools they need to safely navigate puberty and unlock their potential. Working in Kenya, ZanaAfrica expands access to reproductive health and rights education and sanitary pads among adolescent girls, helping them to have more control over their bodies, decisions, and futures. They share our belief that all girls have innate power, and with the right support, can step boldly into the promise of their futures.
When you are a Courageous Being, you are
centered, intentional and adaptable